Isola Homes is a Seattle home builder that specializes in Built Green modern homes. Not only are we a local company, but we're dedicated to building homes that embody the evolving needs of our homeowners and communities. We are passionate about sustainable design, environmental stewardship, and making valuable and enduring contributions to the communities in which we build. After all, we aren't just Seattle home builders, we're Seattle residents, too.
By continually implementing state-of-the-art construction techniques, our homes stand for their livability, quality, value, and energy efficiency. Pushing the envelope in design and innovation gives us the chance to build vibrant homes that reflect the unique people who live in them as well as the one-of-a-kind personality of our fair city.
Buying a home can be a challenging process and often, home buyers have quite a few choices when it comes to builders. That's why with each home we build, we strive to ensure that every detail is properly attended to - even the smallest fixtures and finishes that may not be readily obvious. When you buy an Isola home, you can rest assured that it will be both beautifully designed and skillfully constructed.
As we look toward the future and embrace the ongoing development of this wonderful city, Isola Homes will continue to focus on our three driving principles: Integrity. Function. Design.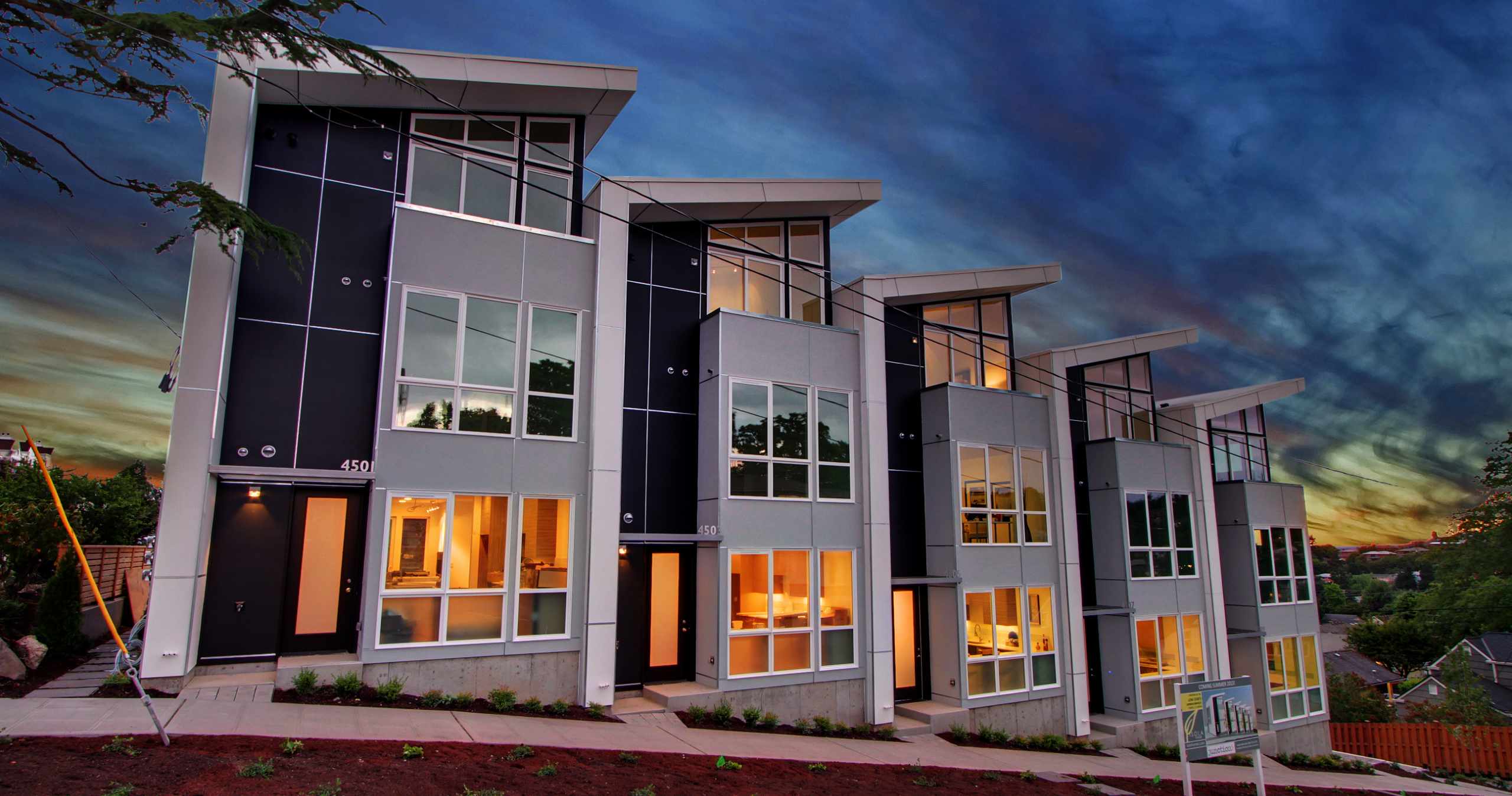 "Our experience with everyone at Isola has been wonderful."
K. Frix, Seattle, WA