5 Things You Should Know About Wallingford
Tucked in between Green Lake and Lake Union sits the Wallingford neighborhood of Seattle. Named after John Wallingford, a land developer, this charming community is yet another of Seattle's gems. It's green and easily walkable with a commercial district that stretches along 45th Street. It's home to about 20,000 people with the majority of residents between the ages of 25 and 44. But, if you're considering living in Wallingford, you're probably looking for a few more interesting facts than just the standard demographics. To help give you a better understanding of just what you can look forward to while living here, we've put together a list of five things that you should know about Wallingford.
There Are Some Great Festivals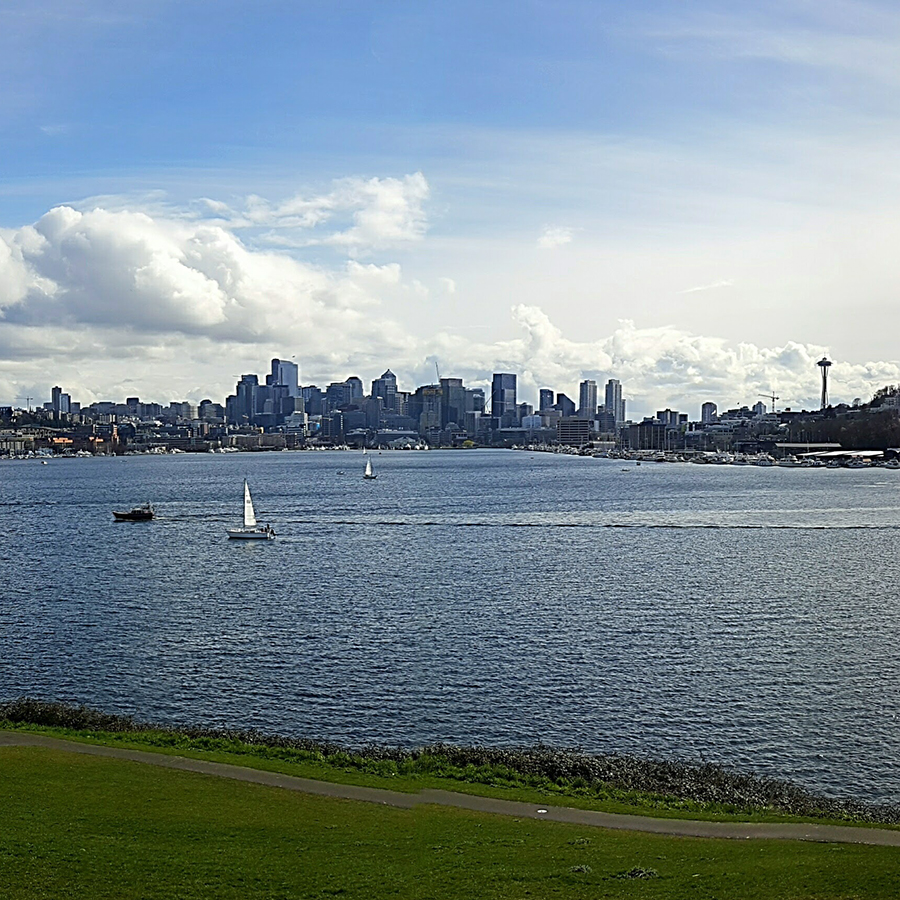 If you love festivals, you'll love Wallingford! Perhaps one of the most well-known festivals that happens here is the Great Wallingford Wurst Festival. Essentially, this is the community's Oktoberfest-style event with live music, German food, and, of course, beer. It's been a mainstay of the area since the 1980s and regularly attracts over 10,000 attendees. During Seafair, there's the Family Parade and the Family Festival, both of which have been a community tradition for over 60 years. The neighborhood is also a popular destination for the Fourth of July as it's home to Gas Works Park, which is one of the best locations for watching the fireworks over Lake Union.
Home to Iconic Institutions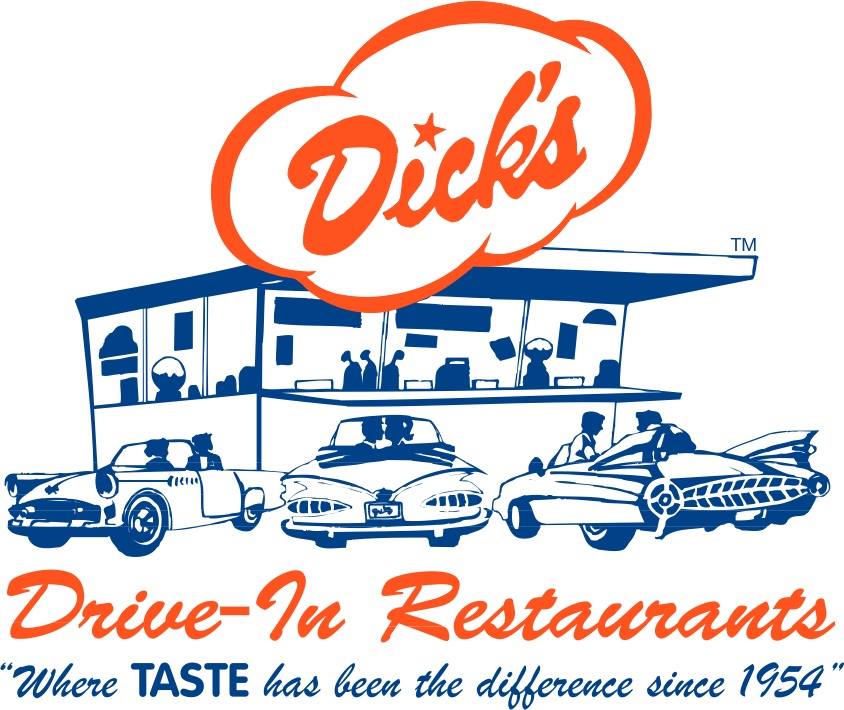 Wallingford's lengthy history means that it has the honor of being home to several establishments that are essentially city landmarks. The Durn Good Grocery has been in the neighborhood since the early 20th century, although it has had several different locations. The Food Giant was another Wallingford institution for about 40 years thanks in part to the huge, neon red sign on the roof. While the Food Giant was bought by QFC in the 1990s, it used some of the letters from that sign to create a new sign on the grocery store's roof: a neon blue one that reads "Wallingford." This sign has become one of the newer icons of the neighborhood.
The first Dick's Drive-In was opened in Wallingford in 1954. Dick's is now a Seattle institution with six locations throughout the metro area (and a seventh coming soon) and a rabid fan base. Another well-known and easily recognizable landmark of the area is Gas Works Park. Opened in 1975, this park houses the remains of a gas plant that was built on Lake Union in 1907. It's a popular destination among locals and visitors alike with an incredible view of downtown Seattle. Last but certainly not least, we'd be remiss if we didn't mention that Wallingford is also home to the family house shown in the (classic?) movie, Harry and the Hendersons.
There's Some Dispute Over Its Borders
As with most neighborhoods in Seattle, Wallingford's borders are unofficial and sometimes hotly contested among residents. While the eastern border is neatly confined by I-5, the western border varies from map to map (and personal opinion) with regard to just how much of it extends to Stone Way or five blocks further to Aurora Avenue. Wallingford's neighbor to the west is Fremont and as such, these disputed five blocks are sometimes called Wallmont or Freford.
Start of the Seattle Greenway Movement
The first neighborhood greenway in Seattle was built in Wallingford in 2012. It travels on 44th and 43rd Streets from Stone Way to Latona Avenue. If you're unfamiliar with greenways, they're calmer, safer residential streets that are typically a block or two off of major roads where cyclists and pedestrians take priority over cars. If you're a regular cyclist considering moving to the Wallingford neighborhood, you'll also be happy to know that the Seattle Department of Transportation will also begin a paving project in 2019 to add bike lanes to 40th Street.
It's Quirky and Unique But Tight-Knit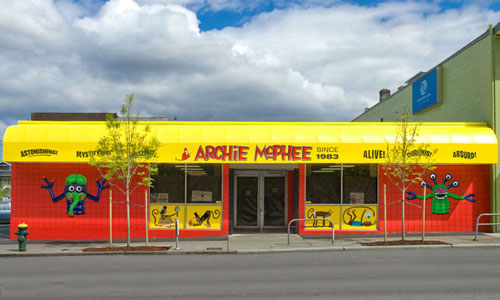 Have you ever seen a picture online of some witty and well-written sign online and wondered where that sign's actually located? Well, one such sign can be found in this cool neighborhood. With its own website and social media accounts, the Wallingford Sign has been getting noticed since 2005 when the fine folks at Seattle Propane at Wallingford Chevron decided to up their sign game a little. Every week it's changed to feature a new and delightfully punny statement.
You can find another quintessential bit of quirk at Archie McPhee, whose slogan is "We Make Weird." Here, you'll find all sorts of funny, odd, and sometimes head-scratching products. It's the place to go for unusual flavors of candy canes, like mac and cheese, pickle, rotisserie chicken, and clam. Or if you're in the market for a new car sun shade, why not opt for one that makes it look like your car is full of bees or squirrels? Essentially, this is where you'll find all the weird, impractical toys, costumes, candies, and other items that you really can't bear to live without.
If you're interested in being a part of a community where you can easily and regularly connect with other residents, then you'll appreciate Wallingford. The neighborhood has two websites, MyWallingford.com and Wallyhood.org, where you can stay informed about neighborhood news or participate in one of the online forums. Offline, you'll find the residents welcoming and warm. There's a wonderful variety of places where you can meet and socialize with other residents. You're sure to feel right at home in no time!
Ready to Start Looking at Homes in Wallingford?
While Isola Homes' available properties are constantly changing, we frequently build new townhomes in the Wallingford area. Take a look at our Communities page to see what Wallingford properties are available.