Coming Soon | Aristo, 13th & Howell + Griffin Townhomes
Isola Homes is building where you want to live! There are exciting opportunities coming soon to Seattle's best neighborhoods.
Check out UrbnLivn to learn more about these newest addresses, and learn how to be included in the VIP interest list.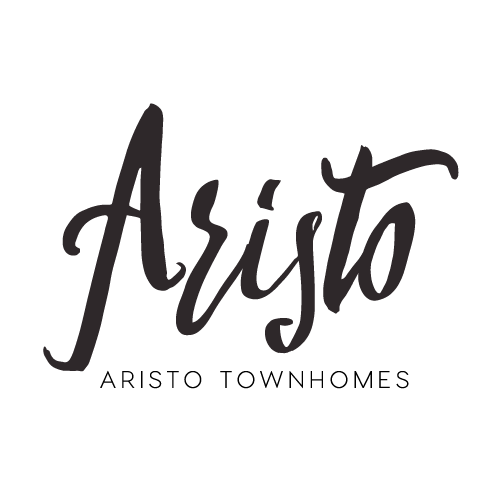 Aristo Townhomes | Capitol Hill | 7 Townhomes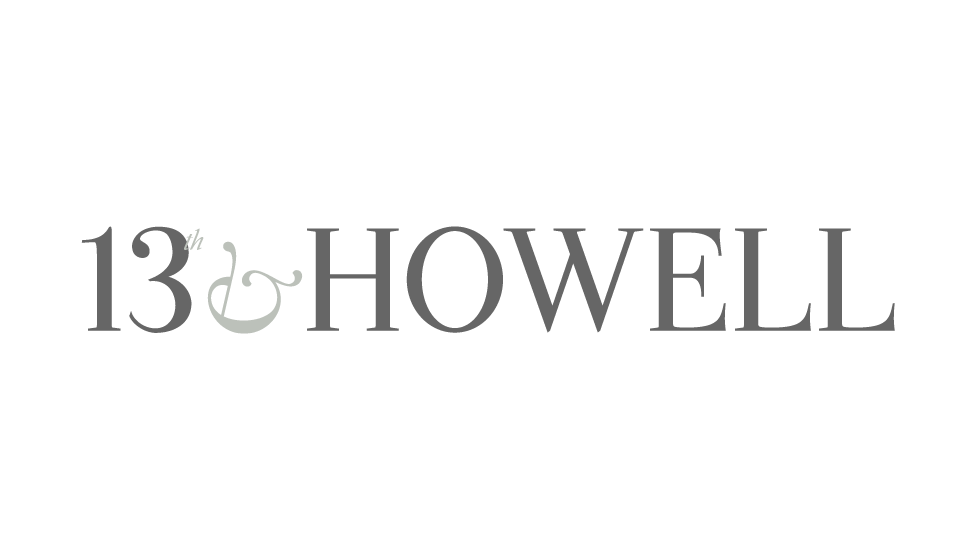 13th & Howell | Capitol Hill | 8 Townhomes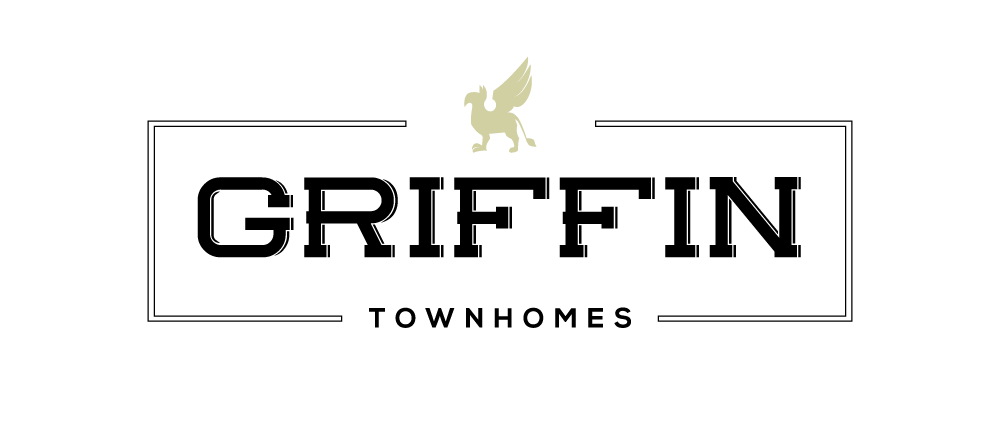 Griffin Townhomes | Green Lake | 14 Townhomes