New Presale in Madison Valley!
Seven: New Presale in Madison Valley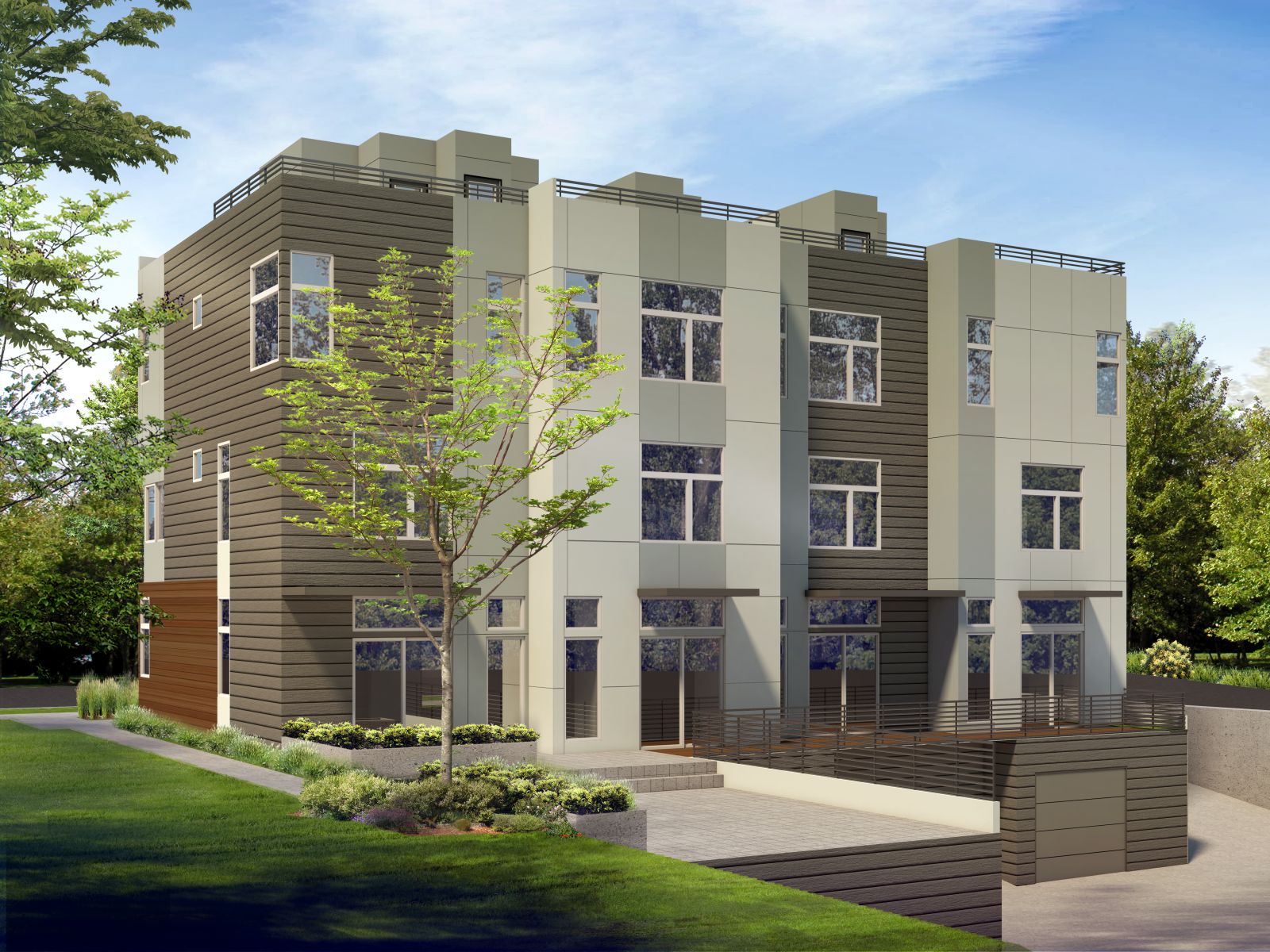 Seven is a community of four townhomes and three standalone homes in Seattle's sought after Madison Valley. These urban homes feature open concept living with 4 Star Built Green certification for the modern lifestyle. Enjoy sleek, modern finishes and a generously-sized rooftop deck for entertaining friends and family.
4 Star Built Green means a responsibly built, healthy and energy efficient home that saves you money. Included features like 95 % efficient gas furnace, tankless hot water heater, low VOC paints, Green Label+ certified carpeting, WaterSense fixtures, and Energy Star fixtures gives you peace of mind without sacrificing the style or luxury you deserve.
Seven |118 27th Ave E, Seattle, WA 98112
Pricing: Starting in the Mid $700Ks
Details: 2 + 3 Bedrooms | 1.75 - 2.25 Baths | Rooftop Deck
1,724 - 1,902 Approx. Sq. Ft. | 4 Star Built Green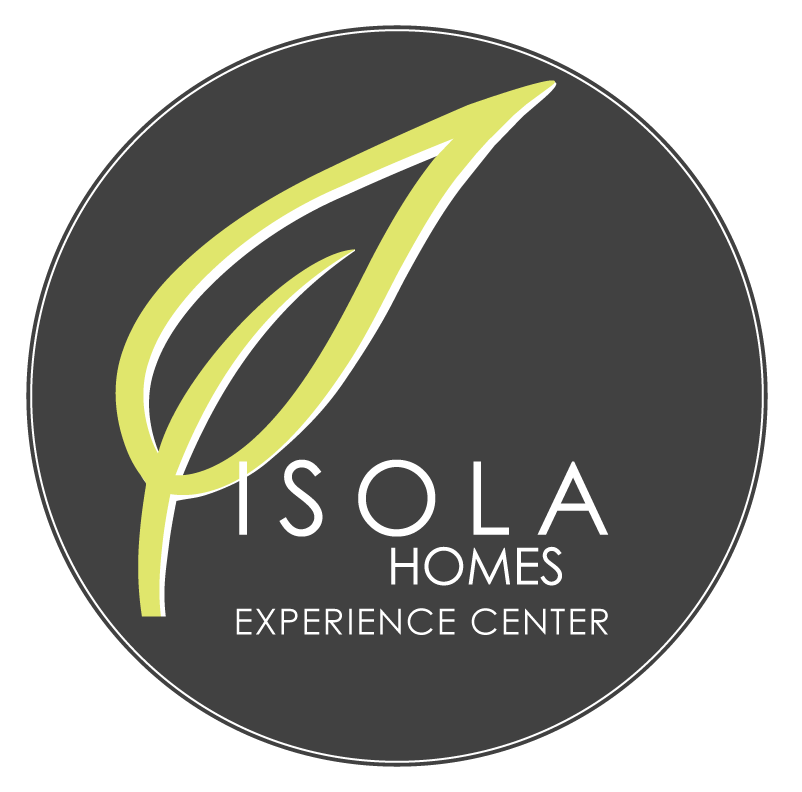 Isola Experience Center | 206. 792. 3988
Tuesday – Friday 11am to 6pm
Saturday – Sunday 10am to 5pm
Monday – Closed
1521 1st Avenue S., Suite 102 Seattle, WA 98134