Top 9 Places to Smooch Your Valentine in Seattle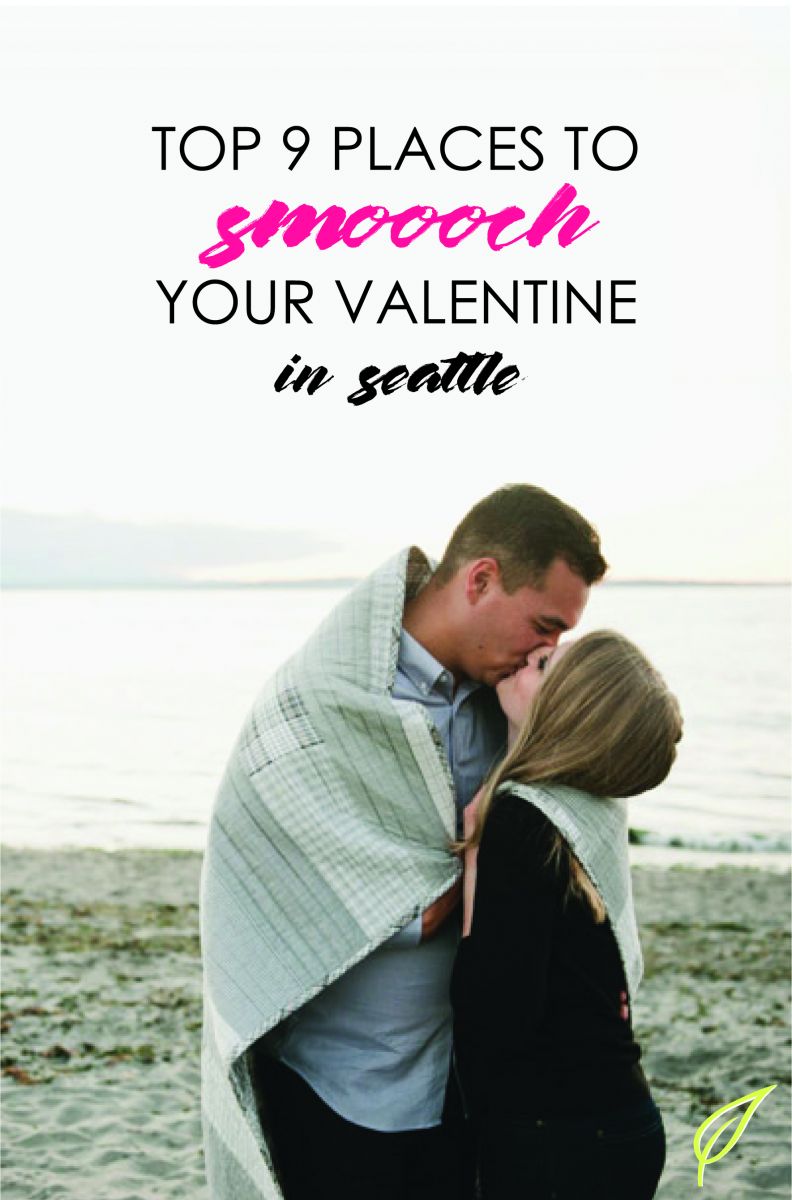 We love Seattle, and we love love. So we rounded up 9 of our favorite romantic spots in Seattle for you and your valentine!
1. KERRY PARK
(NIGEL J PHOTO)
Kerry Park is a small, yet iconic park located on the west side of Queen Anne. With sweeping views of downtown and the Space Needle, cute park benches and stunning views of Mt. Rainier (when it's clear), Kerry Park has everything you need for a romantic moment.
2. THE SPACE NEEDLE
Rising more than 600 feet above Seattle, the quintessential Seattle Space Needle offers 360-degree views of the city. Take in the twinkling lights of downtown, and make a night of it by eating at SkyCity, the Space Needle's rotating restaurant featuring local tastes.
3. CANLIS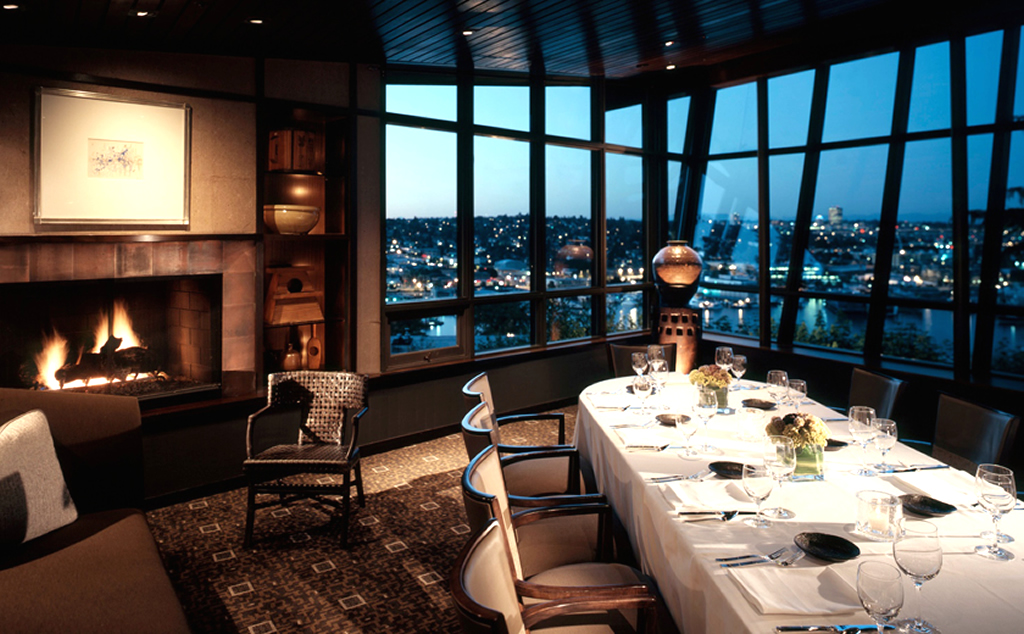 (CANLIS WEBSITE)
A Seattle landmark of fine-dining since the 1950s, Canlis has long been revered in Seattle not only for the award-winning food but for offering a unique and intimate dining experience. Windows line the east side of the restaurant, offering stunning views of Lake Union and the Cascades.
4. GOLDEN GARDENS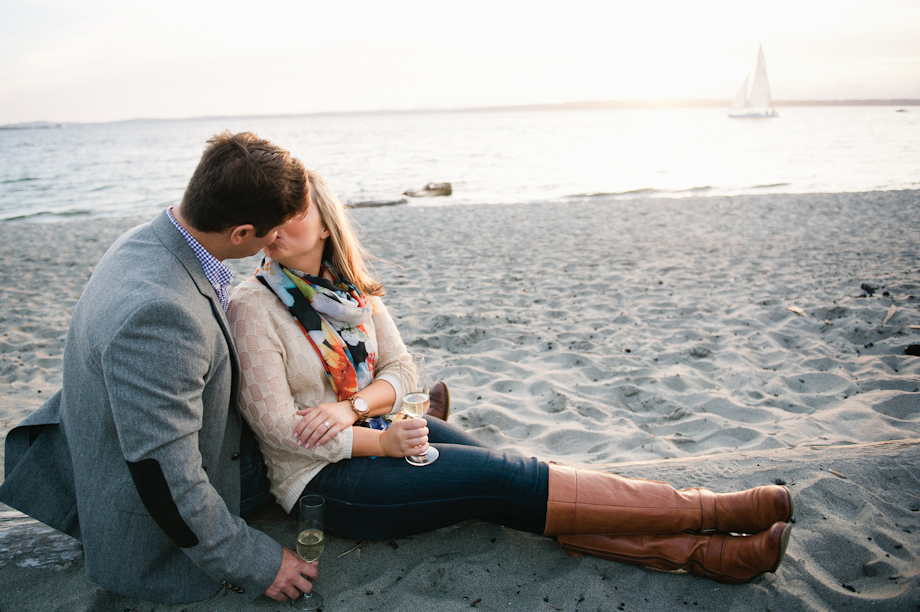 (MEREDITH MCKEE PHOTOGRAPHY)
Golden Gardens is a public park in Ballard, with beaches, hiking and picnic areas offering views of Puget Sound and the Olympic mountains. Bring a picnic and watch the boats in the Sound, or stop by later in the evening and have an cozy bonfire on the beach.
5. SNOQUALMIE FALLS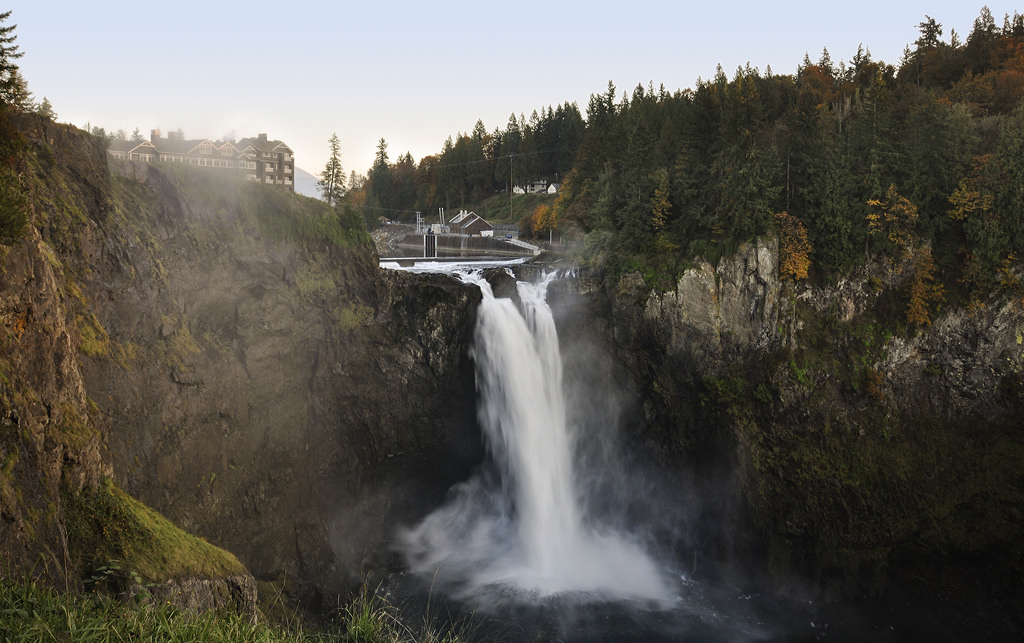 Just a short drive from Seattle is Snoqualmie Falls, a 268 foot waterfall, with the Salish Lodge & Spa located at the top. Enjoy dinner with your love at their award-winning restaurant, which offers additional views of the Falls and Northwest cuisine. Turn the trip into a romantic getaway by staying in the resort lodging, and treat yourselves to their luxury spa services.
6. SEATTLE GREAT WHEEL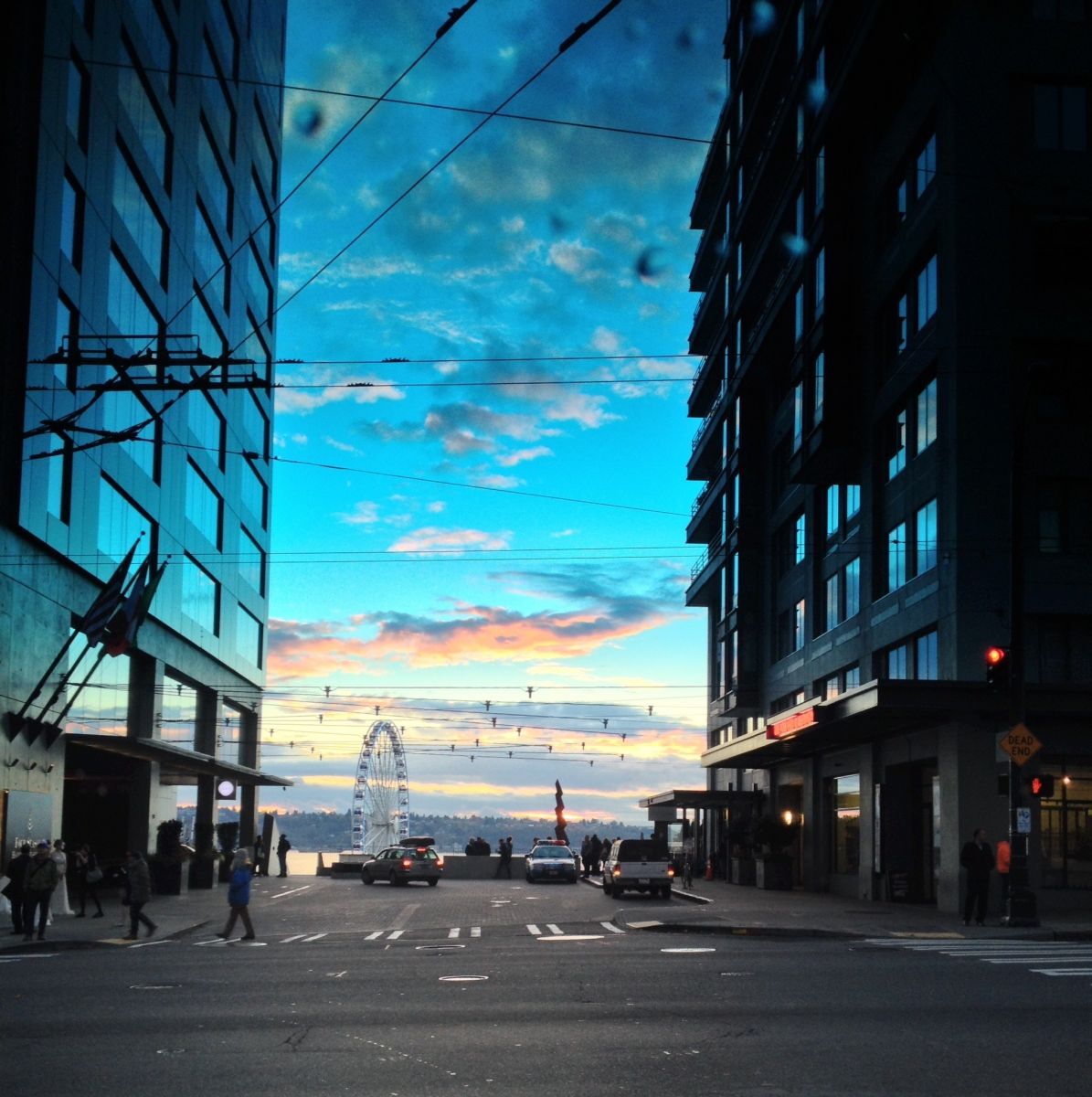 Located on Pier 57 on Elliott Bay, the Seattle Great Wheel has a height of 175 feet, and has been an integral part of the Seattle skyline for almost 5 years. Cuddle up with your valentine as you take in Seattle's skyline, the mountains and Elliott Bay.
7. THE CORSON BUILDING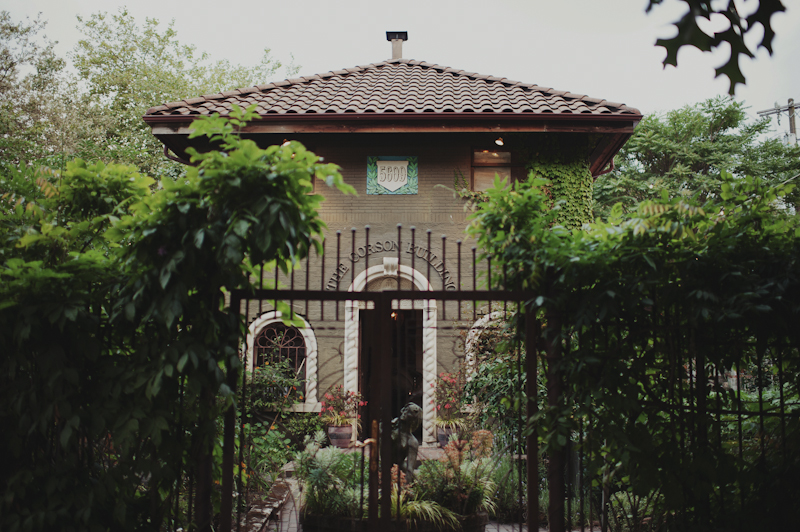 Dining at the Corson Building feels more like an experience at an idyllic dinner party than a restaurant. The charming restaurant is located off the beaten path, and features family-style dining at communal tables, with a goal to "celebrate food". Equally celebrated should be the building itself, which dates back to 1910 and is surrounded by a small garden and chicken coop.
8. THE BAINBRIDGE FERRY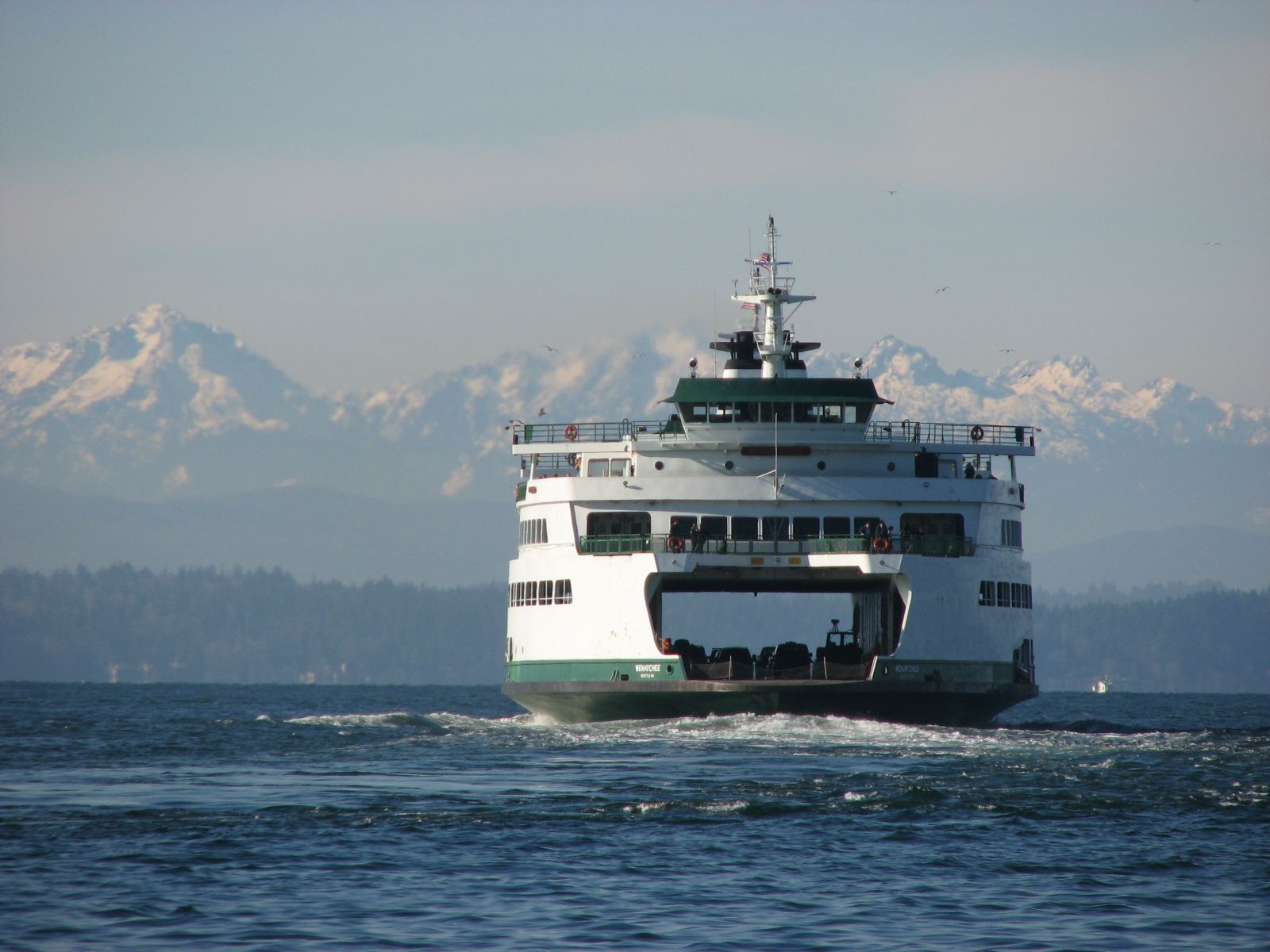 Take your loved out on the water with a 35-minute ferry trip across Elliott Bay to Bainbridge Island. The ferry offers some of the best views of the Seattle skyline, both inside and outside on the upper decks. Bring along favorite treats and drinks, and enjoy the scenic and romantic experience.
9. LA SPIGA
​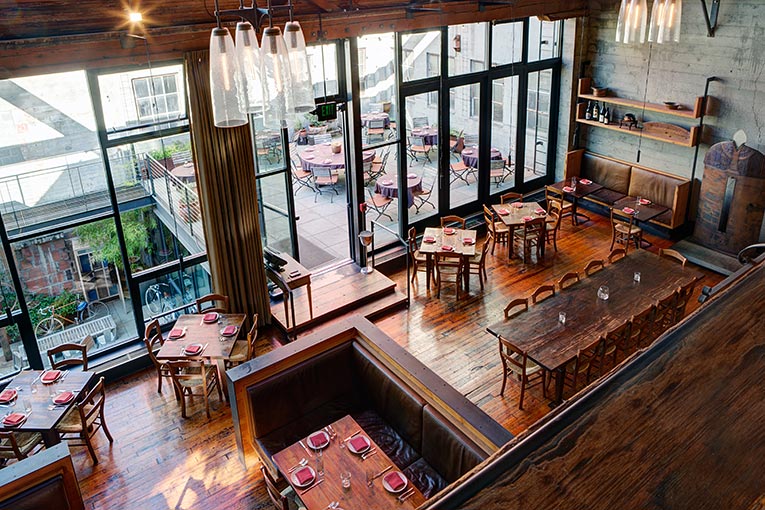 (LA SPIGA WEBSITE)
La Spiga is a neighborhood spot specializing in Northern Italian fare. If your valentine's love language is food, they offer a 5-course Valentine's Day menu. Located in the renovated Piston & Ring building, the atmosphere is a rustic sophistication, creating the perfect ambiance for a memorable date night.