What's next for Beacon Hill?
Mezzo 2 is Sold Out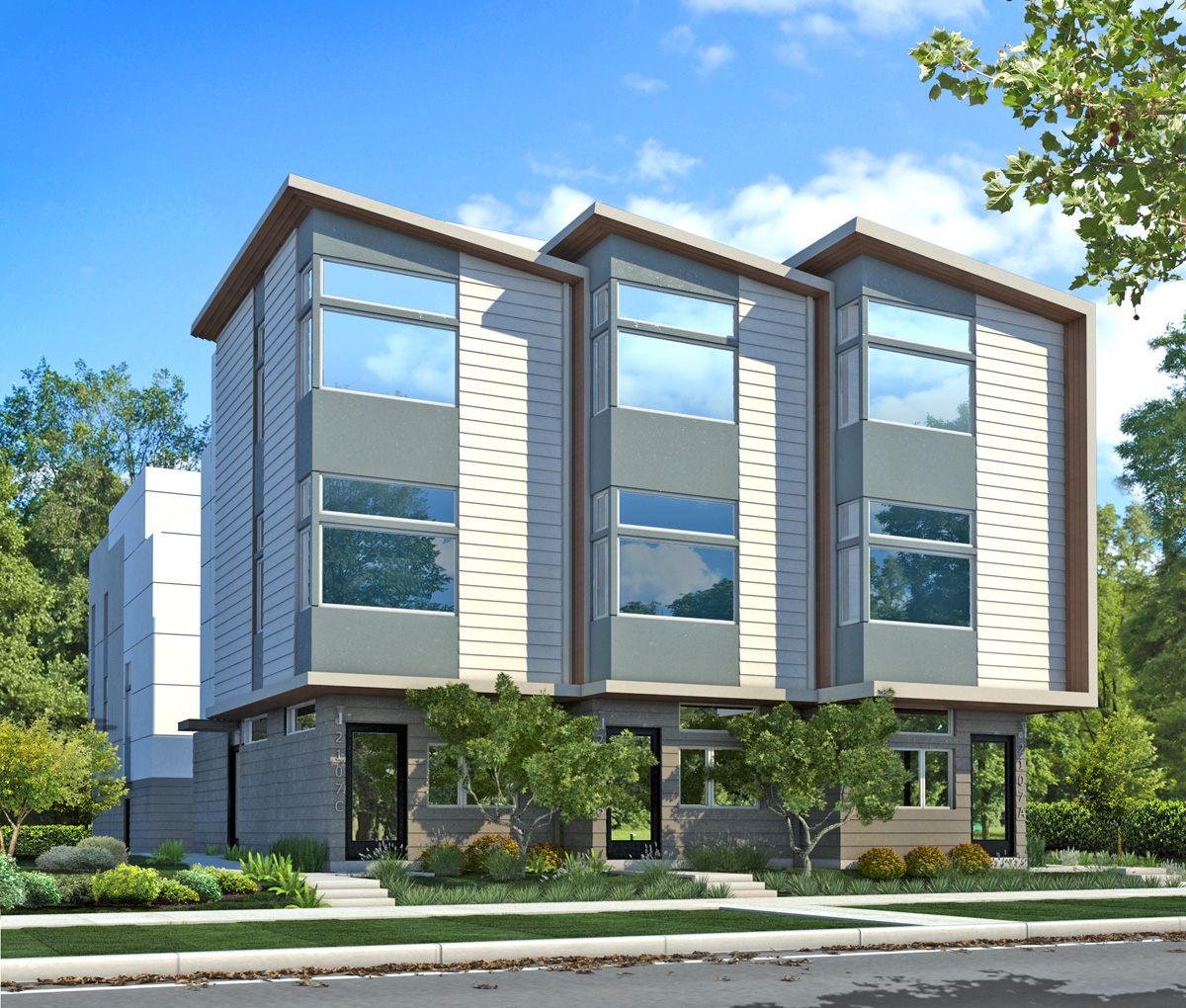 All six townhomes at Mezzo 2 are now sold out! A sister community to the sold out community, Mezzo 1, these 4-star Built Green townhomes in North Beacon Hill offer affordable style and design in a close-to-everything location.
What's next for Beacon Hill?
Seven modern townhomes with stunning views are coming to the west face of North Beacon Hill, just two blocks to Sound Transit's Link Light Rail.
BE FIRST! Register your interest to be notified of early sales information coming soon.
Isola Experience Center | 206. 792. 3988
Tuesday – Sunday 11am to 5pm
1521 1st Avenue S., Suite 102